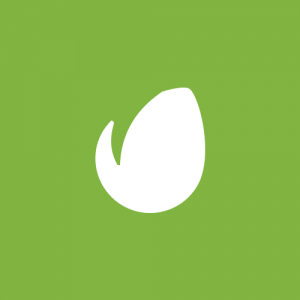 miendo
Themeforest user
Amazing support. A few hours after I filed a bug report, the developer sent me a patch to fix the bug (which is fixed in next version). Quick, efficient, friendly. What more could I ask for?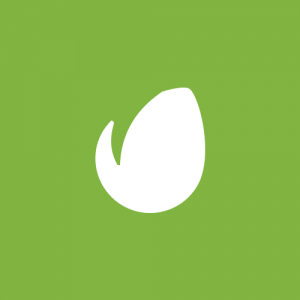 itildo
Themeforest user
Extremely helpful with my template purchase. Wonderful design and easy to use. Thanks again!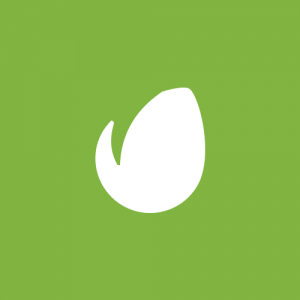 karinasetiawan
Themeforest user
I have to say the customer support for this is top notch, that they would even go an extra mile to update theme to solve the minor technical issues I had.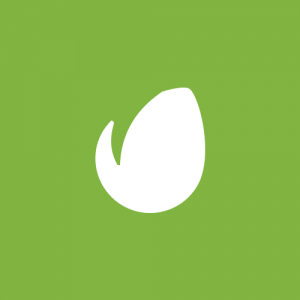 rgmfilms
Themeforest user
This is a solid template, and what I most LOVE about the template is that the option to update it is built into the interface so you no longer have to update through ftp.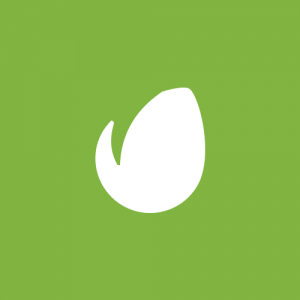 thewebstylist
Themeforest user
My New Fav WP Theme!! from the awesome Crumina Fam, a ton of easy breeze demo imports, mobile parallax, great spin in Visual Composer, awesome customer support and just a total #winWIN w Polo and Crumina!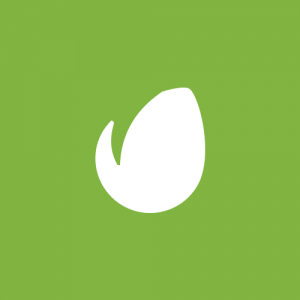 korda
Themeforest user
Thanks to the flexibility and the number of different visual option i am probably going to get more licences and use it on different websites as well.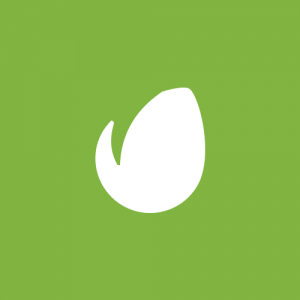 Skills2Ride
Themeforest user
Beautiful theme and a very good support!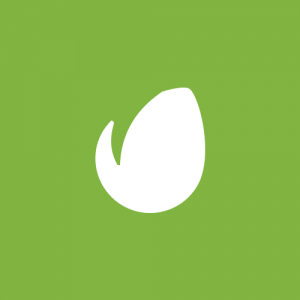 beste_medien_werbe_agentur
Themeforest user
As a developer i got awesome support, because my problems ware not easy. 5/7 perfect Score!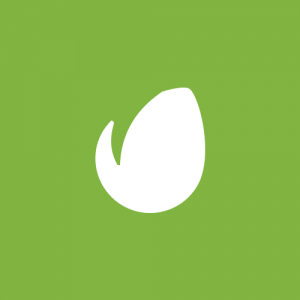 Andpaur
Themeforest user
This design is awesome. It will definitely meet your expectations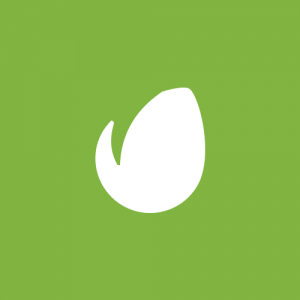 -roderick-
Themeforest user
Truly an amazing customizable theme with quick and friendly support.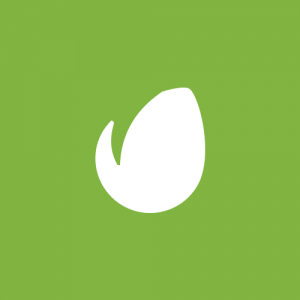 wereldkeukenwestzaan
Themeforest user
The Design is fantastic and intuitive. It is so easy to understand. Code is good, loads of customization options, etc.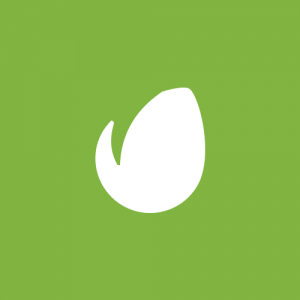 cuartocreativo_ec
Themeforest user
In general comments: is a excellent template. Maybe have a some minimals issues but nothing that can't be fixed yourself.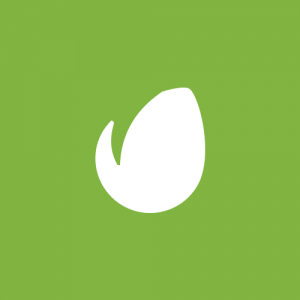 ponyboy0407
Themeforest user
Lots of beautiful layouts, but not as easy (as I'd like) to implement some changes. Some advertised layouts have customizations added that are hard to duplicate.